Buying a home is a huge step in your financial journey! It can be an emotional ride, with a lot of twists and turns along the way. Before you jump into the homebuying process, there are some things you will want to know and be prepared for! And that's where we come in! Inside Home Buying Like a Boss, learn from experts in the field of finance and real estate to gain clarity on your home buying goals and what you need to achieve them. Plus, get an inside look of what it's like to work with a realtor and what happens when you find the perfect home.
Step 1: tackle your money mindset and know your numbers!
You will learn:
·      How to look at your spend plan calculate your ideal property price range
·      All the things you should to do BEFORE you buy
·      Pay in cash? How much down payment? What kind of loan?
·      Common mistakes to avoid
·      What to plan on spending in your first year?
·      And more!
Step 2: Get REAL with a Realtor
You will learn:
·      All the steps of the home buying process
·      The ins and outs of different kinds of mortgages
·      How to create a strong offer AND win the bid
·      How working with a realtor can be a partner in this process!
BONUS! Download our FREE Home Buying Like a Boss Workbook to help you focus as you follow along!
This course is designed to be self-paced and personalized to each home buying boss.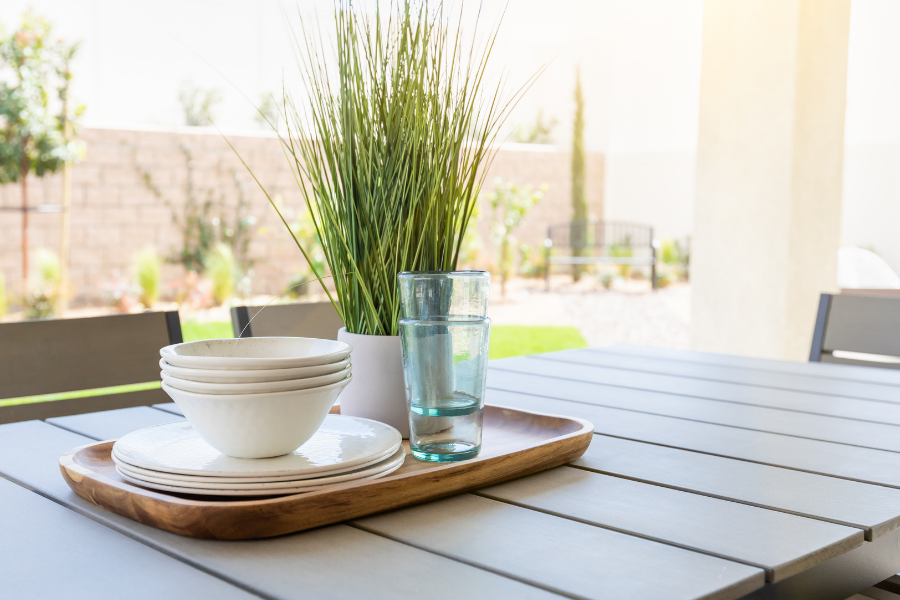 Money Mindset Matters
Do you have a budget? Do you know what you're looking for in a home? Nicholle dives into common mistakes to avoid and how to clearly understand your money AND home buying goals. Get ready to learn how much home you can afford while being able to afford your ideal life too!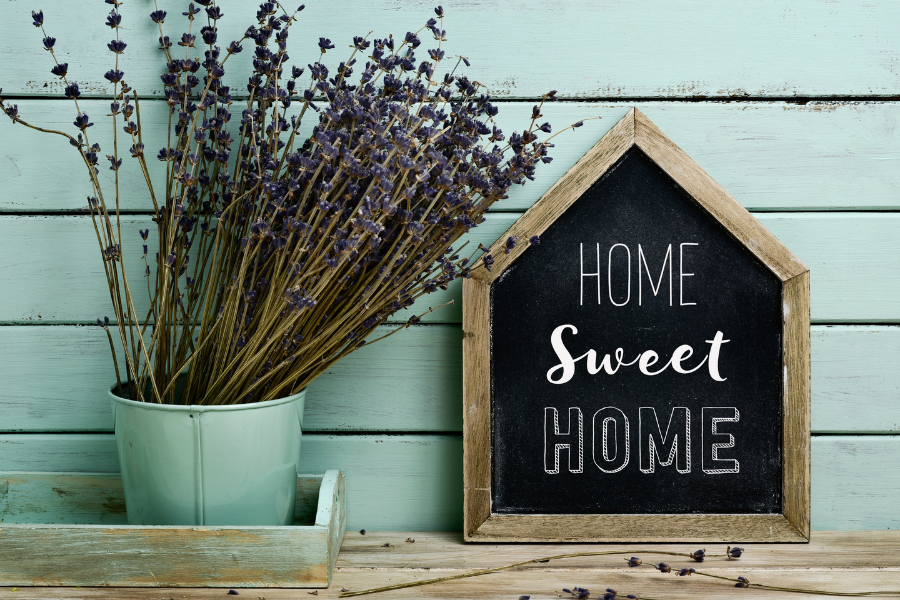 Get Real with a Realtor
Created your spend plan? Know your goals? Check! Next, Dana dives into the home buying process and everything you need to know to achieve your goals. Learn all about mortgages, how to create a strong offer AND win the bid, & how a realtor can work for you & be by your side every step of the way!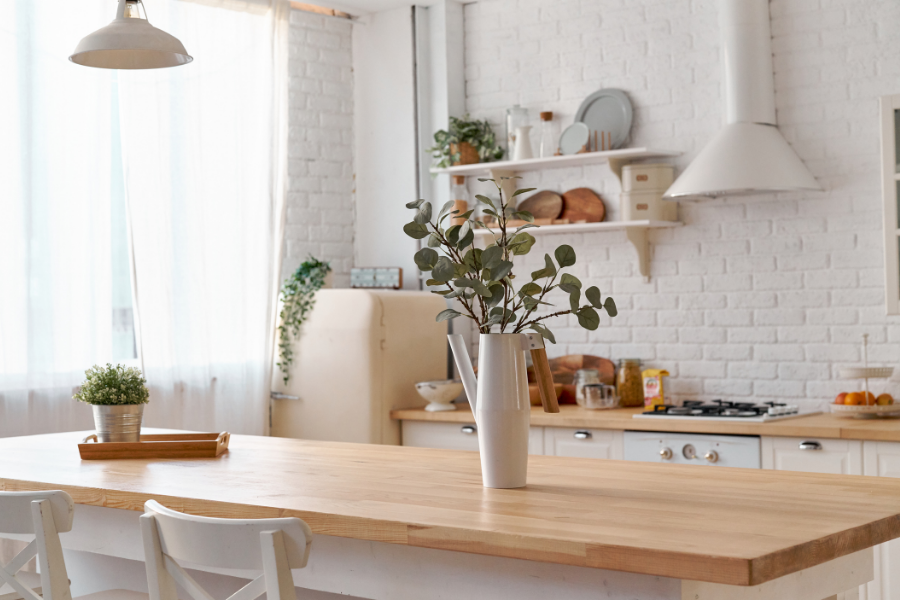 Masterclass Bonuses
Follow along each session with the FREE Home Buying Like a Boss Workbook! This course is designed to be self-paced and personalized to each home buying boss. Plus, get LIFETIME access to the Home Buying Like a Boss Facebook group. Get answers to all your questions and stay connected to our community!
Meet Nicholle Overkamp
Nicholle is a Wealth Coach, Business Coach, and 100% in love with what she does every day! Her purpose in life is empowering you to Own Your Future. PowHERhouse Money Coaching was founded for WOMEN like you - smart and ambitious looking for a trustworthy team for advice. With over 10 years of financial services experience, she has seen it all and believes everything is figure-out-able. With her unique perspective of money AND mindset, Nicholle will be sharing how you can live the dream life in your dream home!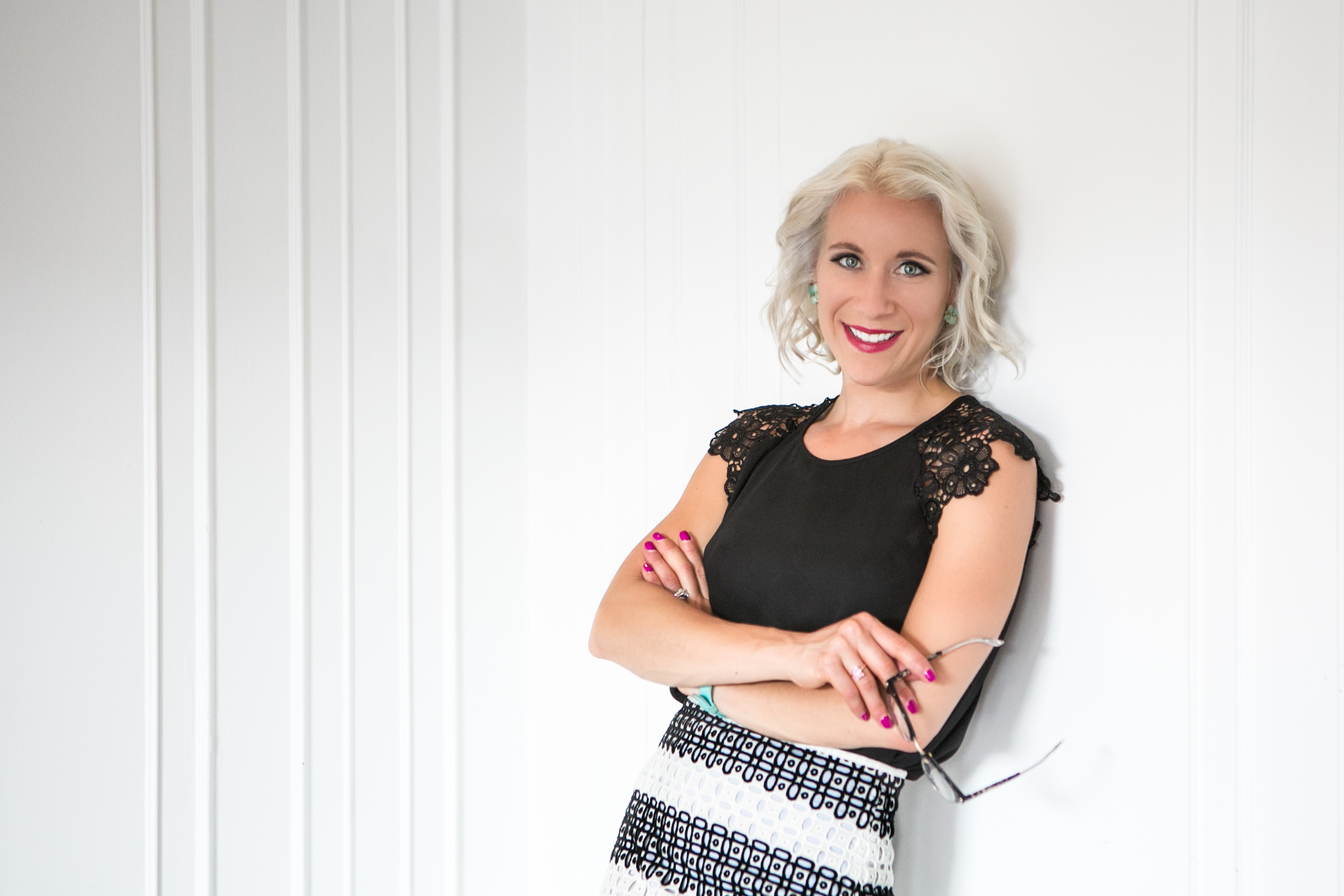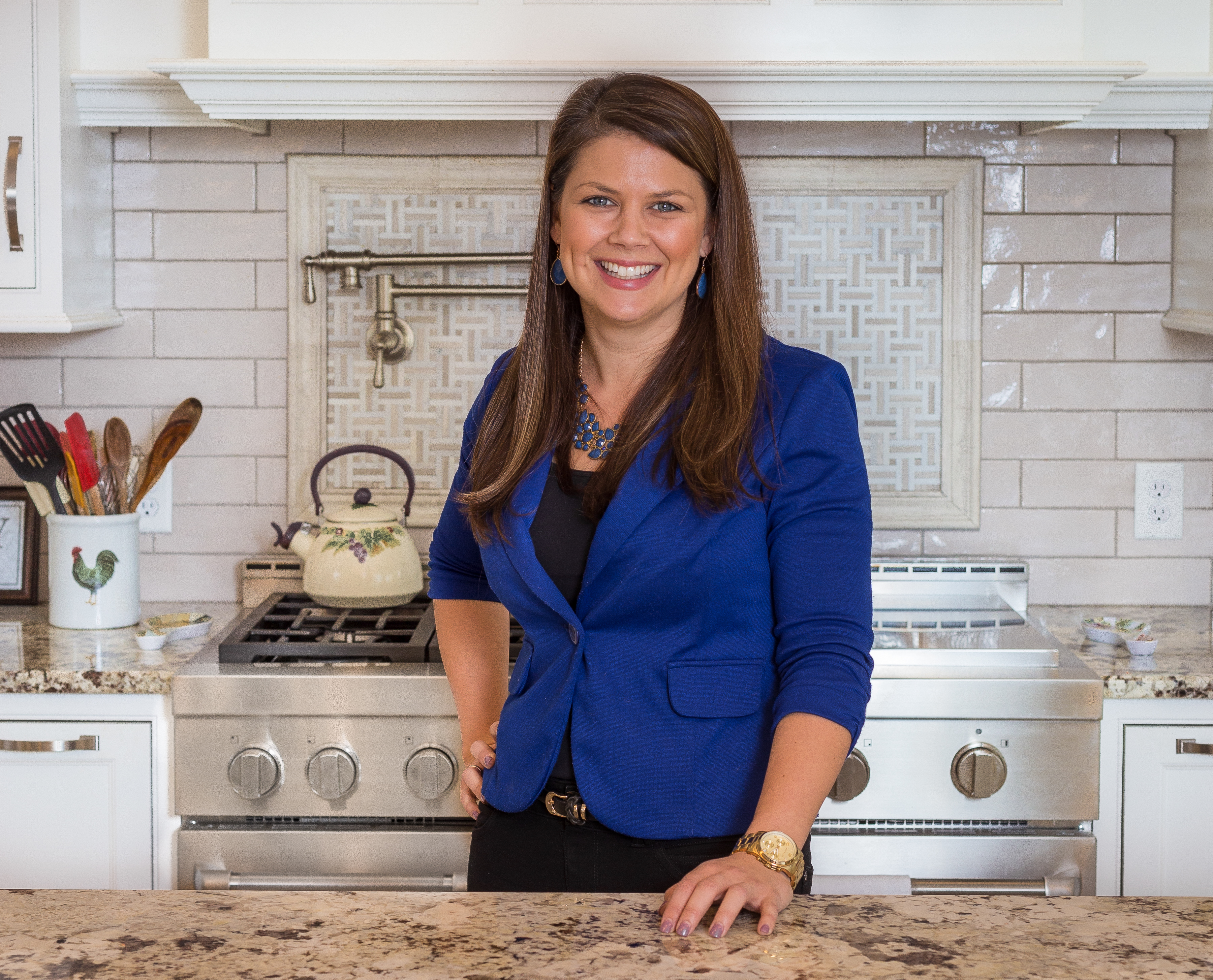 Meet Dana Calhoun
Dana Calhoun is a full time licensed real estate agent in Western New York. Dana is a Buffalo, NY native and loves helping her fellow WNYers buy and sell real estate in her hometown. Dana helps clients all over Western New York achieve the dream of home ownership. Whether buying, selling or looking to invest in real estate, Dana's clients are her first priority. When working with Dana you can expect honesty, in depth knowledge of the current market, and the highest level of professionalism. Her goal is to educate home buyers and sellers through the real estate transaction to help empower her clients to make the best decisions to get them to their next goal.
Check your inbox to confirm your subscription