Learn everything you need to know about building Wealth, having a plan for your Money + finding Financial Freedom!

⚡️ Want to take the first steps toward gaining FINANCIAL FREEDOM so you can live your BEST LIFE?

⚡️Sick of feeling stuck financially or uncertain if you're doing all the right things?

⚡️ Want to spend guilt free?!

THEN THIS COURSE IS FOR YOU!

We will take you through what you need to know on WEALTH BUILDING & how to CRUSH your financial goals!

👋 Say goodbye to those poor habits and learn about your money mindset!

✨ How to create the ultimate SPENDING PLAN (because budgets are dumb)
✨ Understand how to pay down debt QUICK
✨ About investing, protecting your ASS(ets), AND of course... RETIREMENT!!

Inside the Money Bitch Bootcamp 👇
No dictionary needed, no confusing jargon, just education and knowledge to help get you closer to take action on what's important!

Available in days

days after you enroll

Own Your Financial Future!
Available in days

days after you enroll

Know your Money Type!
Financial Freedom allows for you to have CHOICES! The ability to do MORE of what YOU want, when YOU want and with who YOU want!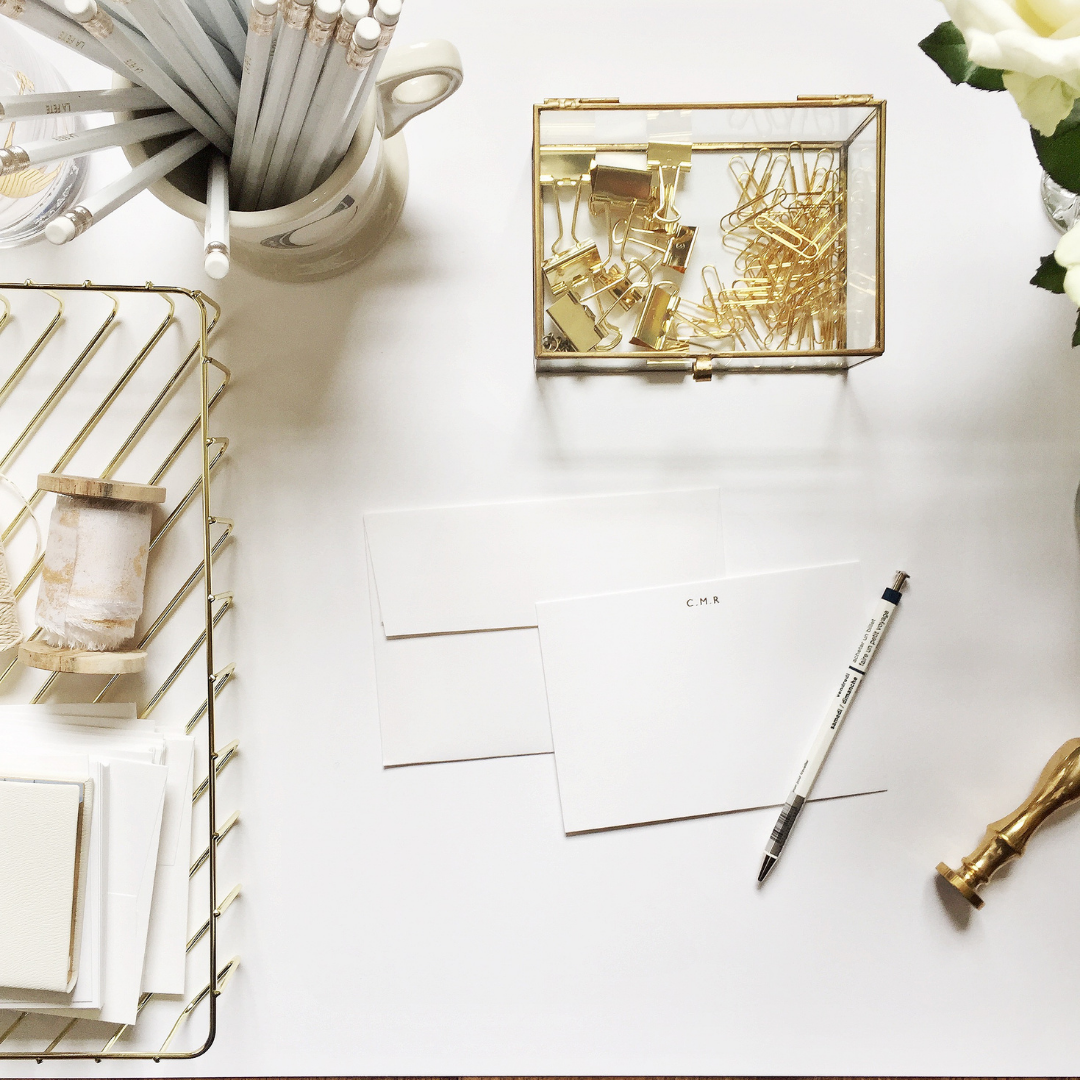 Alicia L.
"Working with Nicholle and Sarah has completely changed my financial outlook. In less than a year I have paid down almost $10,000 in debt while also building up emergency savings - which I never thought was possible. Nicholle gave me actionable, achievable goals that boost my confidence and helped me better understand how to adapt my habits for success. No judgement of your past decisions, just a path forward to put you on solid ground. I would highly recommend them - working with a financial planner is an investment in yourself and your future, and well worth it." Jen P.
"I just wanted to say thank you and tell you how much I enjoyed your Own Your Future workshop. This talk educated me on some things I wasn't aware of. You made me look at spending habits and helped me recognize where I might be at risk. It gave me direction on how to take the next steps in securing not only my financial future but my son's as well. I am a single mom who happens to have a finance degree so even with my previous knowledge this course taught me so much! I hadn't thought about what would happen if I lost my paycheck and couldn't work or if something happened to me. The information presented taught me new things about insurance and enhanced my knowledge around finance in general. Thank you for showing me how to set myself up to consistently live the lifestyle I have now and plan for future retirement!"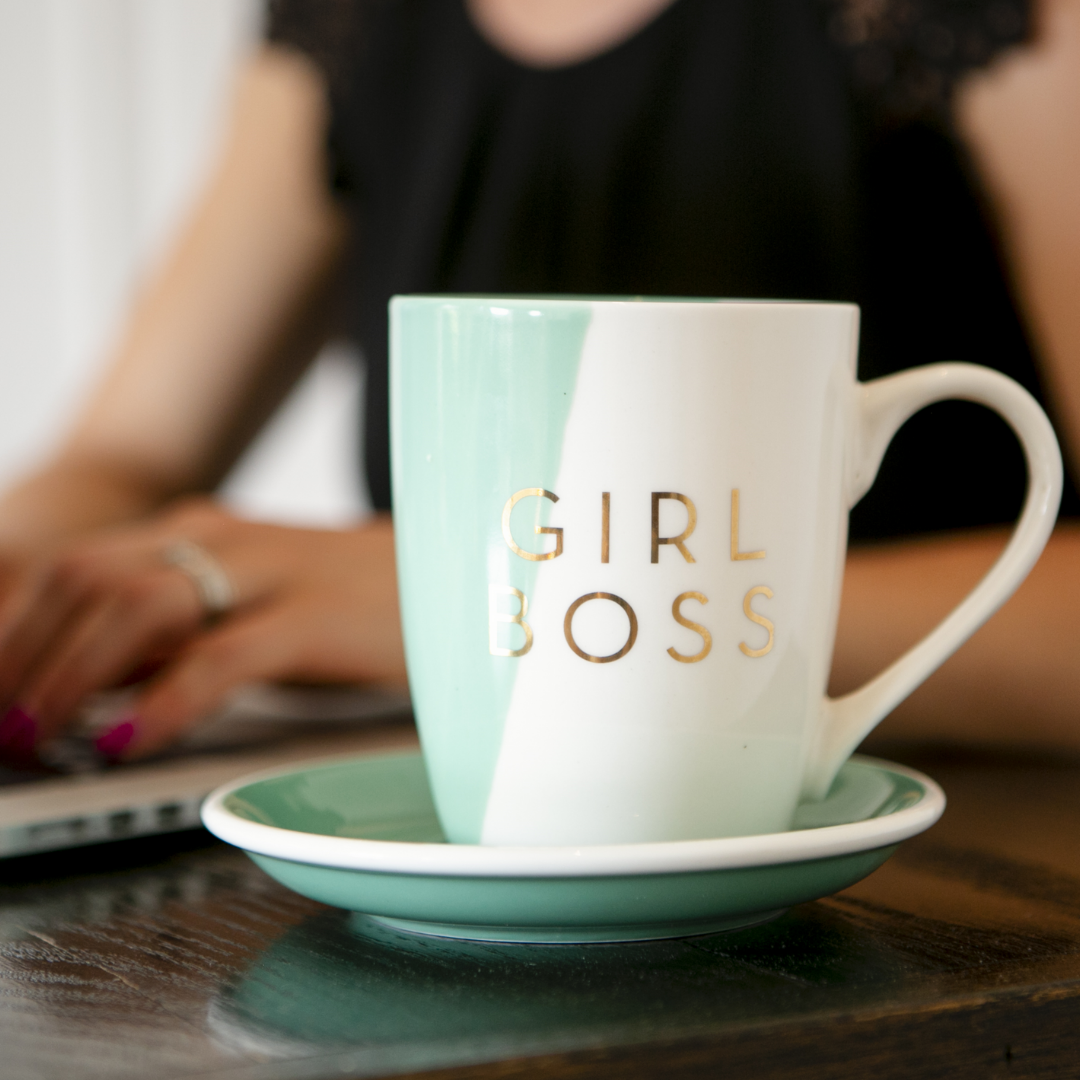 Maria B.
I had a very clear, stereo-typical vision of what a financial adviser is. A tall, conservative man wearing a dark suit who would probably fail to make eye contact with me when my husband and I met with him. I have no basis for this. But, it was what had always held me back from considering working with a financial advisor to help my family and I get on track. That was until I heard Nicholle on a local podcast called, Sidewalk Talk.
I connected with her instantly and honestly, felt like I knew her. I made an appointment for my husband and I to meet with her, and we were empowered to take action and follow the PowHERhouse plan that would allow us to reach our goals.
It is exciting! We are honestly having fun doing it and I feel more confident with our financial plan. I can't thank Nicholle and Sarah enough for their support."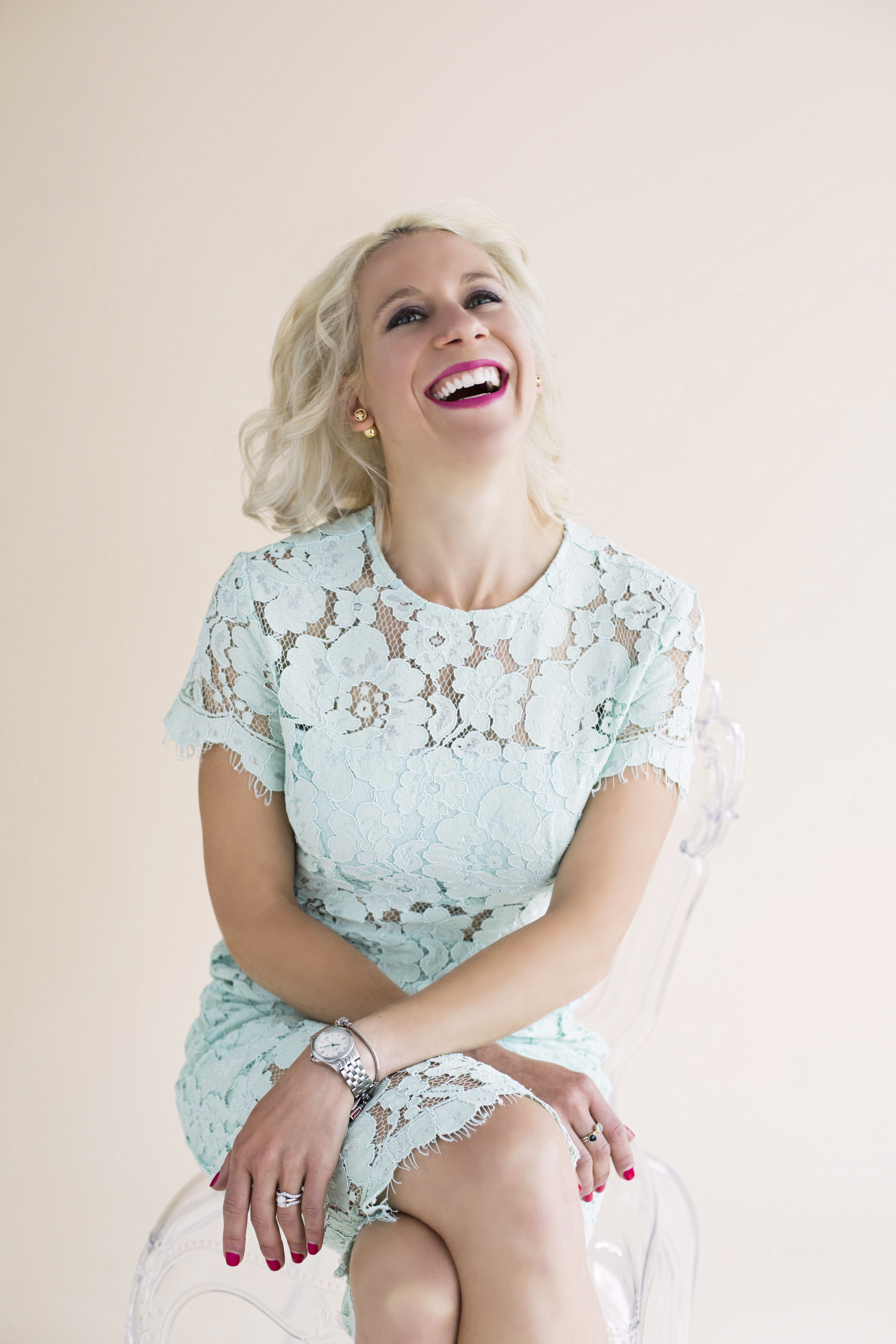 As the Founder and CEO of Wilcox Financial Group and PowHERhouse Money Coaching I wanted to create a space where you can come and learn at your pace and have access to IMPORTANT information taught in a fun, simple way.
The goal of this Masterclass is to get you to take ACTION so you can get one step closer to reaching your financial goals... whatever that may be for you.
I've been in the finance industry over 11 years and created this company for women like you- smart & ambitious! I've also probably been in your shoes at some point throughout my journey. I've made plenty of mistakes and learned from every one, going from being in debt with zero confidence to, owning who I AM and having a net worth of over 7 figures by 30!
I want you to be unapologetic and own your desires. You can do anything you put your mind to, everything is figure-out-able.
All you need is desire, passion and commitment with a side of discipline.
Credentials:
I have a bachelor's degree in Psychology from Medaille College, achieved my retirement planning specialist designation from Wharton and my MBA with a concentration in Finance from the University of Phoenix. I have my ChFC from the American college of Financial services and A LOT of REAL LIFE experience!