Take the money type quiz and watch the video to find out what habits and behaviors could be holding you back from reaching your goals!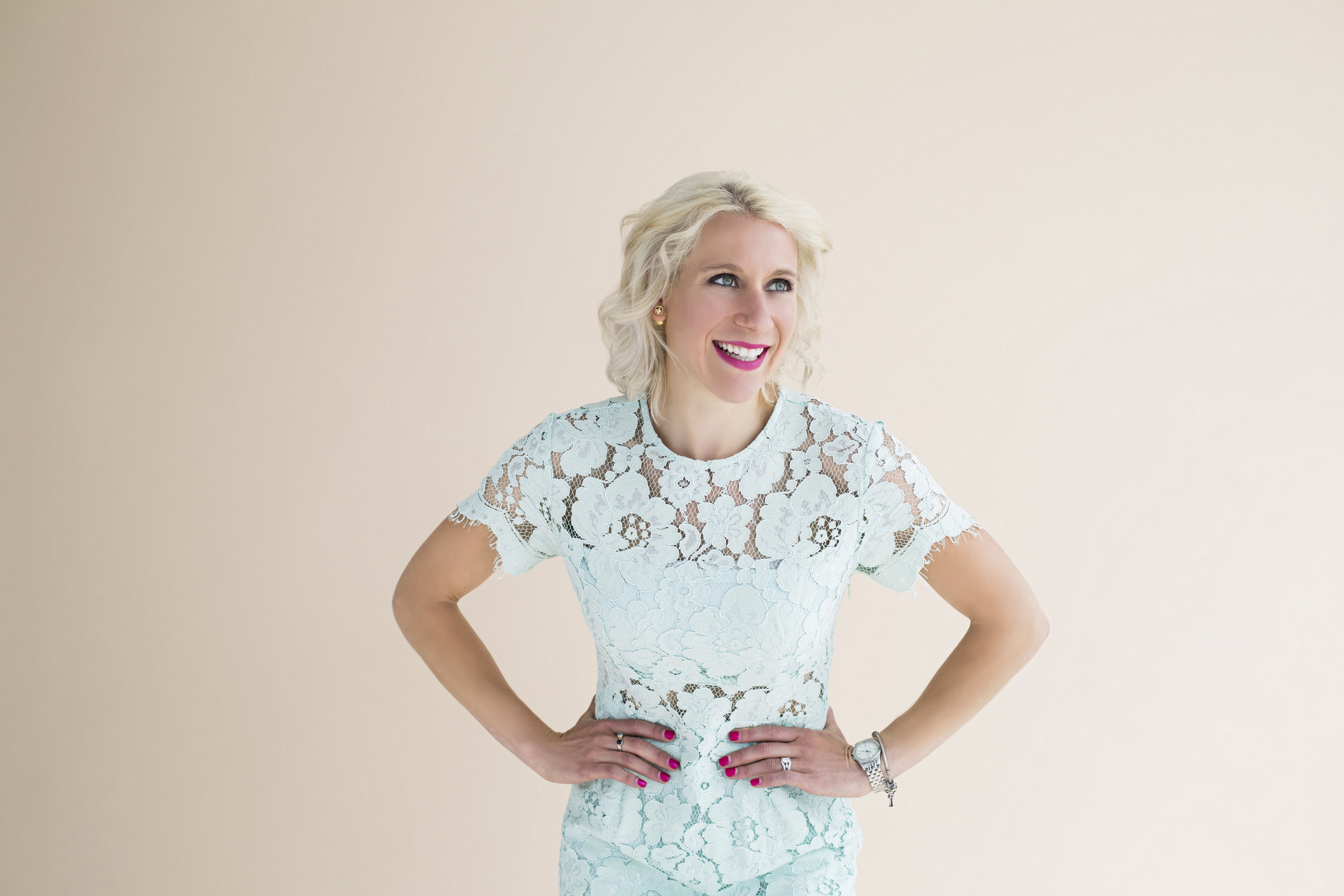 As the Founder and CEO of Wilcox Financial Group and PowHERhouse Money Coaching I wanted to create a space where you can come and learn at your pace and have access to IMPORTANT information taught in a casual simple way. The goal of all these courses is to get you to take ACTION on what's most important in your life so you can get one step closer to reaching your financial goals... whatever that may be for you.
I've been in the finance industry over 11 years and created this company for women like you- smart & ambitious! I've also probably been in your shoes at some point throughout my journey. I've made plenty of mistakes and learned from every one, going from being in debt with zero confidence to, owning who I AM and having a net worth of over 7 figures by 30!
I want you to be unapologetic and own your desires. You can do anything you put your mind to, everything is figure-out-able. All you need is desire, passion and commitment with a side of discipline.
Credentials:
I have a bachelor's degree in Psychology from Medaille College, achieved my retirement planning specialist designation from Wharton and my MBA with a concentration in Finance from the University of Phoenix. I have my ChFC from the American college of Financial services and A LOT of REAL LIFE experience!