Take the money type quiz and watch the video to find out what habits and behaviors could be holding you back from reaching your goals!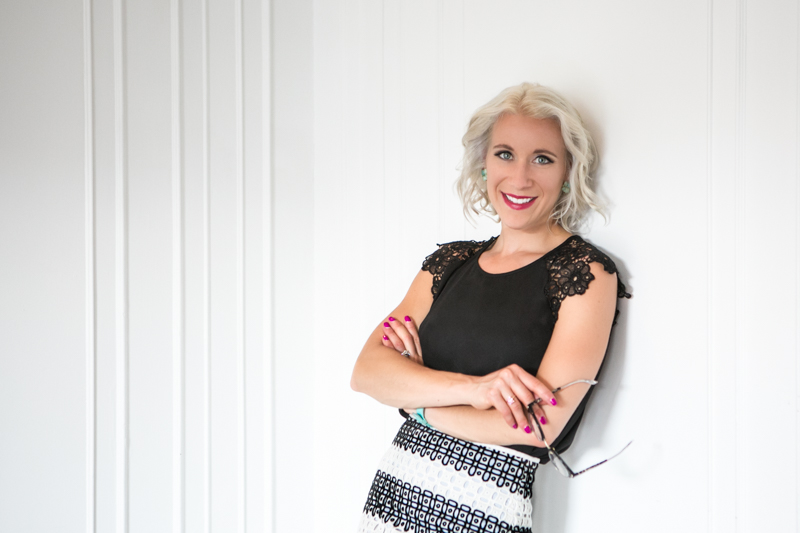 Hi, I'm Nicholle Overkamp
As the Founder and CEO of Wilcox Financial Group and PowHERhouse Money Coaching I created this course to give you a general overview of what to start thinking about to plan well for your financial future.
Talking about money and how to best use it should not be difficult, boring or cause stress! This course is broken down into bite size segments to give you a broad overview of what to begin thinking about. It will allow you to take this information and dig deeper on the sections that appeal to you!
Follow me on insta @powHERhousemoney
Buy our book: Money Bitch! On Amazon
www.powherhousemoney.com